REMEMBER WHEN YOU WERE IN SCHOOL?
DID THEY TEACH YOU ABOUT MONEY?
Our Group Classes provide all the same knowledge that we teach our private wealth management clients.  They cover retirement planning, passive income, cash flow, budgeting, tax strategies, estate planning and wealth creation.
Our Employee Education is available at a flat rate for employers with over 10 employees.  These classes are available at lunch times, as mandatory training or as evening classes.  
---
To learn more and check out the membership levels, click here:
---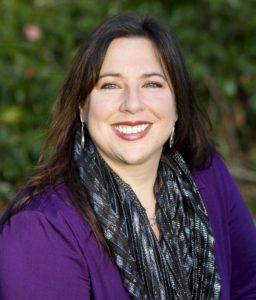 These classes are best for you if:
You want to learn about creating passive income
You want to be in control of your money and your finances
You want to learn what your financial advisor is not teaching you
You are in control of money and need to understand it better
You want to create abundance and wealth
You want to understand what money stories you have and how to change them.
Pricing is fixed monthly and affordable.