OUR MISSION
TO PROVIDE COMPREHENSIVE, HOLISTIC, WEALTH PLANNING, EDUCATION AND INVESTMENT MANAGEMENT TO BUSINESSES  AND FAMILIES THROUGH TRUSTED, KNOWLEDGEABLE ADVICE AND CARING.
---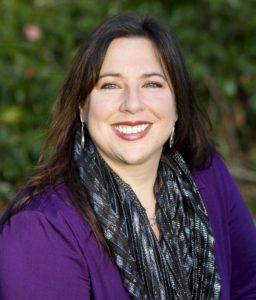 Tamara has close to 20 years of experience in the financial planning field, working with women and businesses to help them make more informed decisions. With her expertise and a respected team of experts to guide specialized knowledge, they make decisions together with their clients for their clients' best future.   She well understands the need to balance the emotional decision making with the financial ramifications, and positions her clients to best understand the choices that they are making.
Tamara's past position as adjunct faculty at Purdue University and Indiana University positions her to be an experienced and adroit educator.  Her passion for teaching is brought into the relationship with her clients, which allows them to work together to provide an environment of growth and learning.  Whether it is with women going through transitions or businesses looking to provide for their owners and employees, Tamara will ensure that all the choices are examined for the best possible outcome.
Community is highly important to Tamara, and evidenced by her past involvement in the towns in which she lived by writing for the local newspapers, providing a radio show that answered listener's questions and the numerous boards of directors on which she sat.  She is currently involved with Girls, Inc and The Association for Women in Communication.
When asked what people should know about her, Tamara quoted her blog:
"My clients are intelligent, strong, caring and invested in the knowledge that we are partners in this money thing.  Because, truly, I'll tell you a secret … it really isn't about the money.  It is about relationships, trust, and the ability to lie down your head at night and know someone else out there has your back."